I miss when we all did RP here. I miss when this wikia was active! I miss the edits on OCS!!! GAHH It's so lonely in here! :/ No one hardly edits here anymore!!!! If you need me (most likely not) you will find me somewhat 'trolling' on the internet. D:
COME BACK MY BUNNIES!!!!!!!!!!!!!!! I AM SO LONELY!!!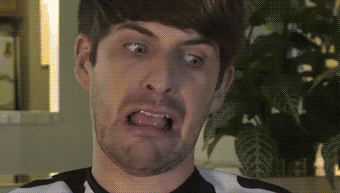 - Kristine (Tina), Ilovekurtandblaine "Promise me that you'll never forget me because I thought you would never leave."-Winnie the Pooh ♥
Ad blocker interference detected!
Wikia is a free-to-use site that makes money from advertising. We have a modified experience for viewers using ad blockers

Wikia is not accessible if you've made further modifications. Remove the custom ad blocker rule(s) and the page will load as expected.