Welcome to the Pezberry TEAM! This is the team between the relationship of Rachel Berry and Santana LoPez.
Signatures

Edit
1. Littlemissbrittany888 ...what? its cutee....
2. ILoveGlee is A Fabray
3. The Banana Queen demands that you ship Damsay!
4. SkySplitz
5. Potterheadgleekmsdarrencriss
6.GleeFan37 (talk) 17:49, September 8, 2013 (UTC)
Friend Signatures
Edit
The Pezberry Theatre
Edit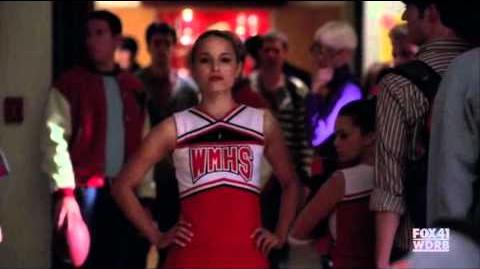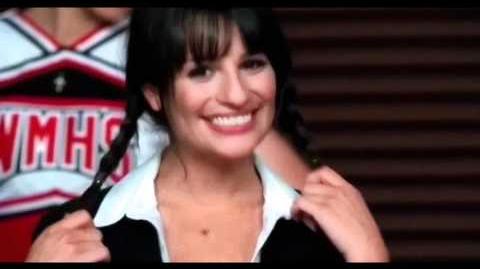 Fanfictions
Edit
[What?]
[You More]
Queen: Contact iloveglee
Princesses:
Princes
King:
Ad blocker interference detected!
Wikia is a free-to-use site that makes money from advertising. We have a modified experience for viewers using ad blockers

Wikia is not accessible if you've made further modifications. Remove the custom ad blocker rule(s) and the page will load as expected.