☺ Welcome ☺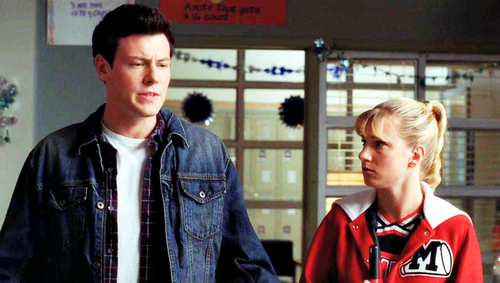 ♥Welcome we have been waiting for you! This place is for users the want Finn and Brittany to get together. Brittany, the dumb blonde cheerleader, and Finn, the not-so smart football player. Aren't they cute together!♥
☺ Signatures ☺

Edit
I can't be afraid

, cause it's my turn to be brave

One of my "guilty pleasure" couples
Maxymax123 00:02, September 12, 2011 (UTC)
☺ RULES ☺

Edit
You MUST have to have an account to sign in, if anon, link special contribs.
Be nice to others
NO BASHING!
No mean comments!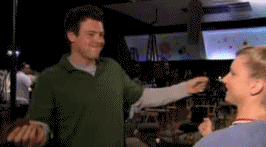 ☺ Royalty☺

Edit
King: Maxymax123 00:02, September 12, 2011 (UTC)
Princesses (Contact Queen to be one, limit 5 users): The Banana

Queen

demands that you ship Damsay!

Princes (Contact King to be one, limit 5 users):
Knights (Contact Queen or King to be one, limit 7 users):
Loyal Citizens (Feel free to add yourself, no limit):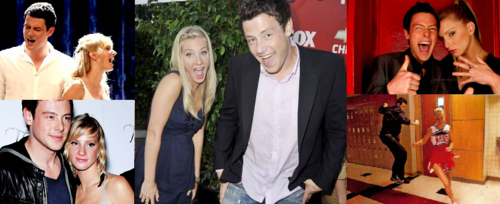 ☺ Photos☺

Edit
Ad blocker interference detected!
Wikia is a free-to-use site that makes money from advertising. We have a modified experience for viewers using ad blockers

Wikia is not accessible if you've made further modifications. Remove the custom ad blocker rule(s) and the page will load as expected.