♦Hello There ♦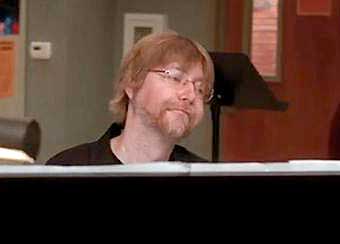 Brad + Piano = True Love. Got that! Brad belongs with the piano... he's attached to it. Teehee.
♦ Signatures ♦

Edit
If there ever comes a day where we can't be together,

|

keep me in your heart, I will stay there forever

Teeheehee... yes :)

Like a ship from it's mooring

by a wind off the sea

like a seed dropped by a skybird

in a distant wood.♥

FinchelFreak
♦ Royalty ♦

Edit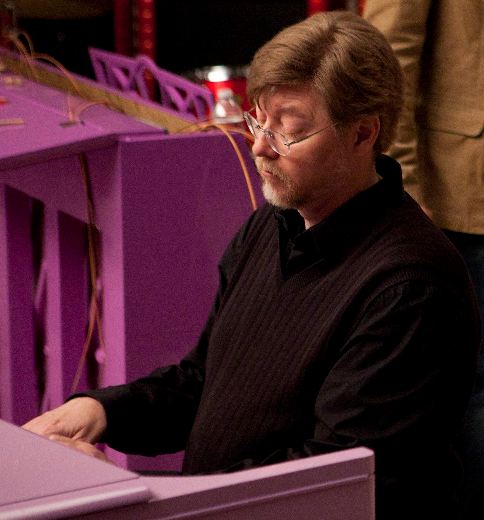 ♦ Rules ♦

Edit
You must have an account to sign
No bashing of any kind
No spamming
Be nice to one another
We Are One Big Happy Family

Ad blocker interference detected!
Wikia is a free-to-use site that makes money from advertising. We have a modified experience for viewers using ad blockers

Wikia is not accessible if you've made further modifications. Remove the custom ad blocker rule(s) and the page will load as expected.